Welcome to the website of the Covenant Baptist Church!
Sterling Heights, Michigan

Verse of the Day
If we confess our sins, he is faithful and just to forgive us our sins, and to cleanse us from all unrighteousness.
---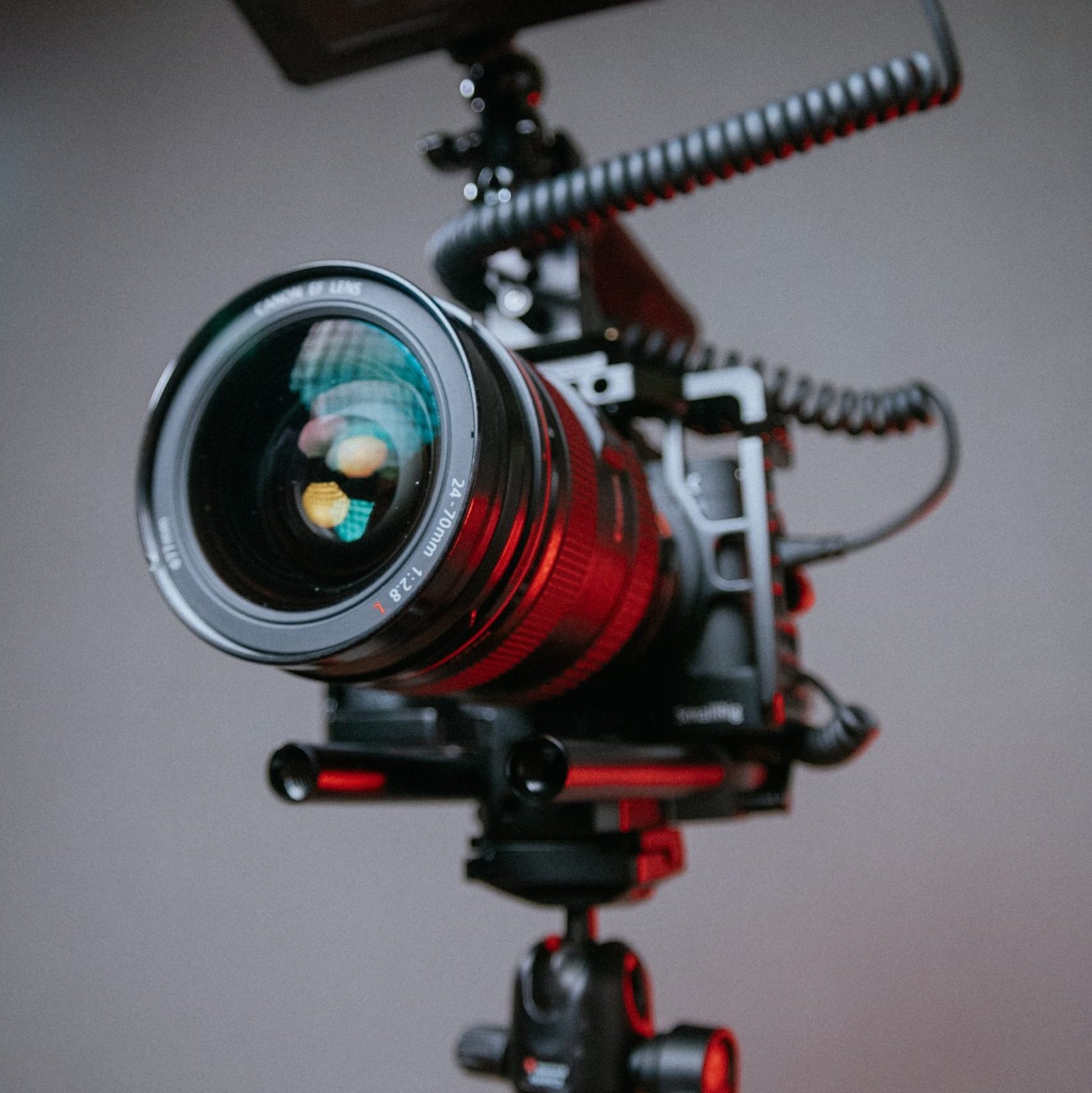 Watch our Services live on Sunday at 10am, 11am, and 6pm and on Wednesday at 7pm.
---
Tue. Mar. 28 – Ladies Bible Study - 7pm
Sun. Apr. 2 – Missionary Procy Cacal (Philippines) will be with us
Sun. Apr. 2 – Youth Activity in the fellowship hall - 4pm
Sat. Apr. 15 – Men's Fellowship Breakfast - 9am
Sun. Apr. 23 – Missionary Manuel Ambrocio (Philippines) will be with us - 10 & 11am
Sun. May 7 – Missionary Larry McKinney (Washington) will be with us
Service Times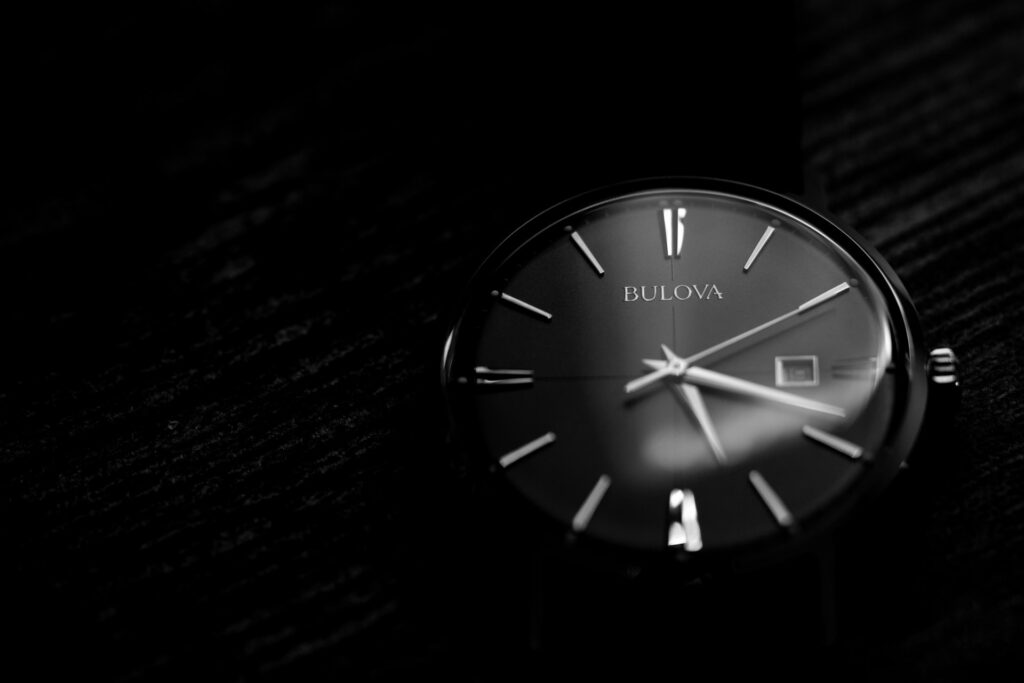 Sunday
Sunday School – 10:00 A.M.
Morning Service – 11:00 A.M.
Evening Service – 6:00 P.M.
Wednesday
Bible Study & Prayer Service – 7:00 P.M.
A Word From Our Pastor
Thank you for visiting our church website. We are an independent, fundamental Baptist church in the northern Detroit metropolitan area.
I have been our Senior Pastor since November 2021. If you are ever in our area, let me encourage you to join us in worshipping our Saviour Jesus Christ!
If you are not sure that heaven is your destination after this life ends, please read God's Plan of Salvation.
-Pastor Ken Lance
---
You can learn more about our pastors on our Staff page.
---
Who We Are
We are an independent,
fundamental Baptist church.
We enjoy singing the Great
Hymns of the Faith.
We use only the King James
Version of the Bible.
We support 70+ missionary
projects around the world.